MAJLIS PERWAKILAn
PELAJAR UTM
Session 2022/2023

VISION
Offer a significant contrast of dynamic service through action towards the welfare of UTMians and Malaysia. Empower the soft skills throughout all aspects among the students to ensure the quality and marketability of students and thus enable the students to become the catalyst for country development.
MISSION
To become a leader and advocate for students who prioritize transparency and openness, actively working towards resolution and stability by fostering honest, inclusive dialogue, embracing diverse perspectives and ensuring fair and transparent decision-making process.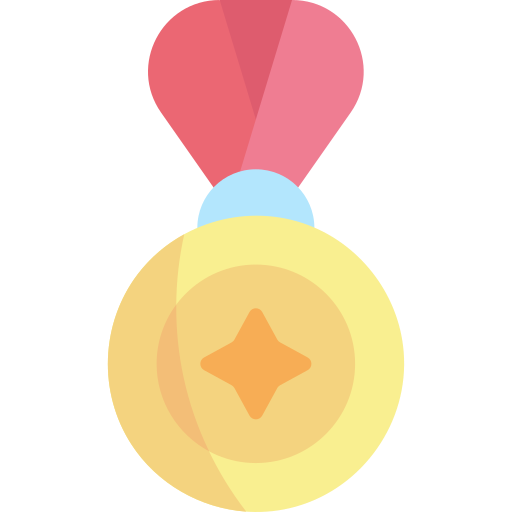 EXEMPLARY
Showing an exemplary behaviour with adaption of various merits and values in order to be worthy of imitation.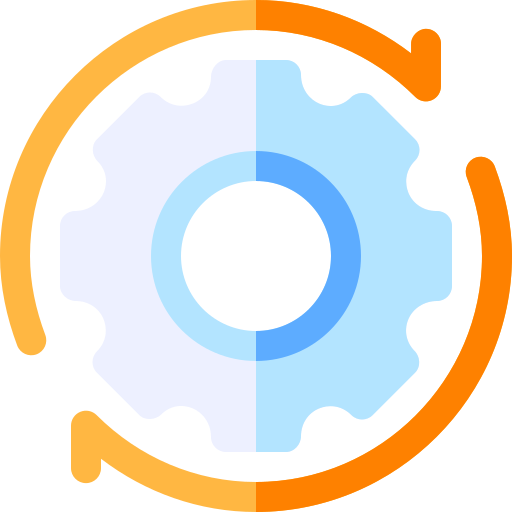 ACTION-ORIENTED
Being creative and efficient with problems, issues or situations require taking the right and proper action in a short period of time.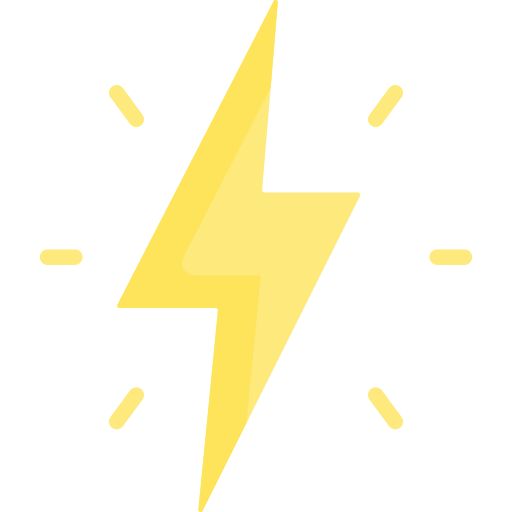 ENERGETIC
Staying passionate and energetic in working as it can be a form of measurement of ability.
Comittee
Providing all the committee's necessary information and background in UTM.
Information
Ease the finding information process by providing all necessary, verified and latest information.
#MPPcares
A new sub-page to highlight activities that being done by MPP UTM
Student Services
For a better communication, we presented to you our student services to help the students.
Events
Providing the list of programs that will be conducted in the future.
Contact
For any further inquiries, hit us up on any of our contact channels.