Treatment
We provide medical care for patient at treatment bay for any case requiring close observation and stabilization. Treatments available are oral medication, intravenous drip, injection and cold compress.
Patient will be attended by our dedicated medical officer for optimum care. Our committed paramedics will also assist in close monitoring and help carry out plan of treatment.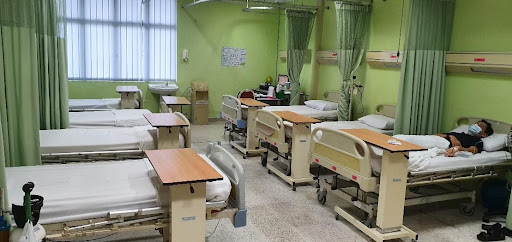 MCH (Maternal and Child Heatlh) 
We provide MCH service for low-risk pregnancy (Tuesday Clinic) and child health (Wednesday Clinic).
This includes laboratory investigation and 2D ultrasound scan for fetal growth and development monitoring. 
We also offer optional Pap smear for cervical cancer screening.