Pusat Kesihatan UTM was established in 1972 to provide medical care and health facilities to ensure the health and well-being of society at the University and surrounding areas. The unit is managed by four medical doctors, a dentist and several other support staff and assisted by a trained clinical staff.
Beginning September 1993, the Pusat Kesihatan Universiti was officially recognized as a clinical panel UTM for employees. Under this regulation all university employees can have access to the Pusat Kesihatan Universiti UTM. In addition to the Pusat Kesihatan Universiti UTM also provides facilities to performing services outside the family as students, workers and visitors to private universities, university.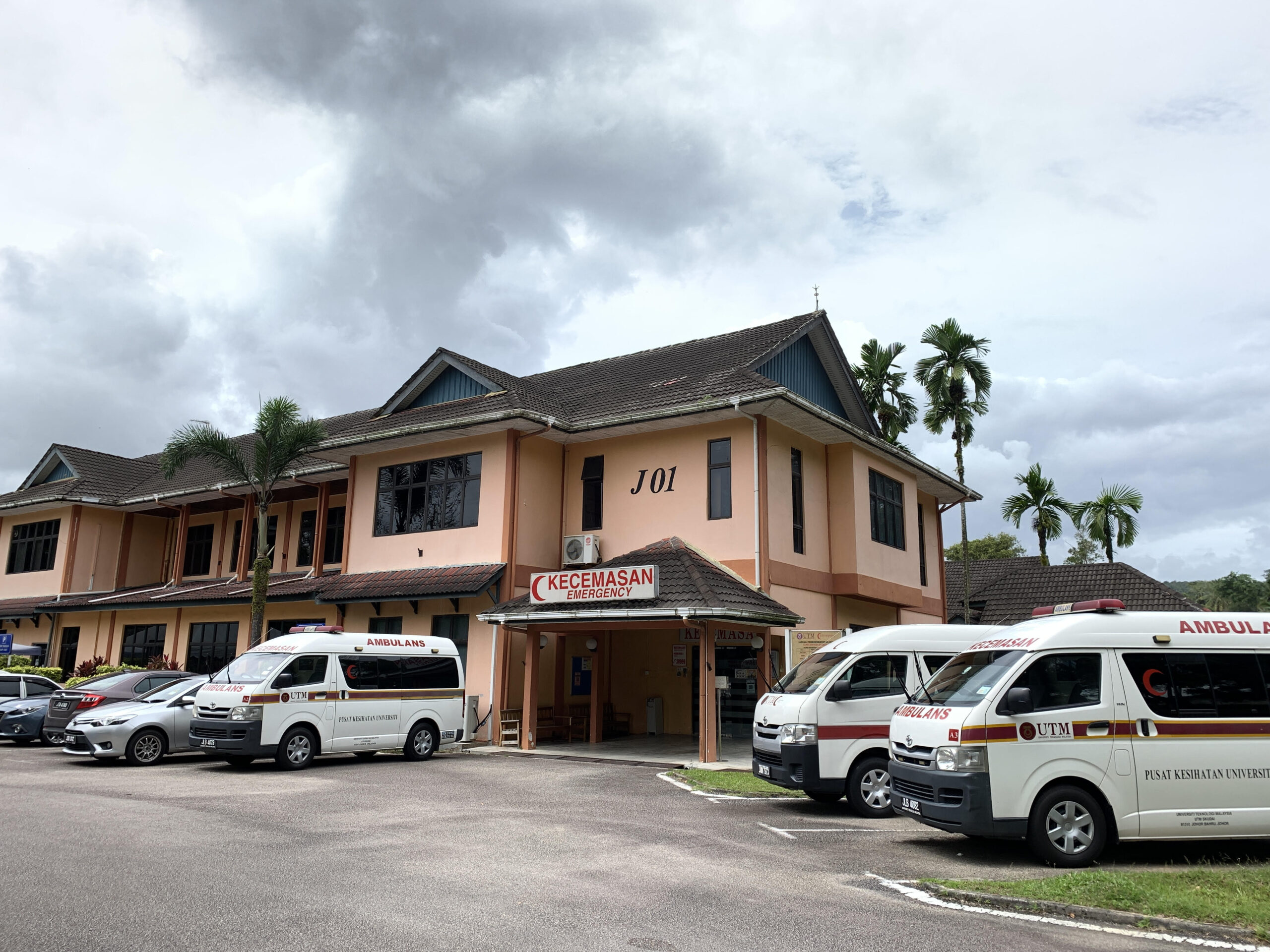 Goals
Recognized as an example Pusat Kesihatan Universiti and a reference to all Malaysian IPTs
Provide patient care services, disease prevention and health promotion to university residents
Helping the UTM community to be in good health so that they can focus on learning, teaching and research activities at UTM.
Objective
Provide patient treatment facilities through medical and dental clinic services.
Provide emergency treatment services through oncall, standby and ambulance activities.
Carry out infectious disease activities and non-infectious disease detection.
Carry out health promotion through educational activities and a healthy lifestyle.
Introducing the University to the community through community service activities
We're committed to providing effective, compassionate and efficient care for all of our patients. Your hands and your health are essential to your well-being and we're helping dedicated to helping you preserve them.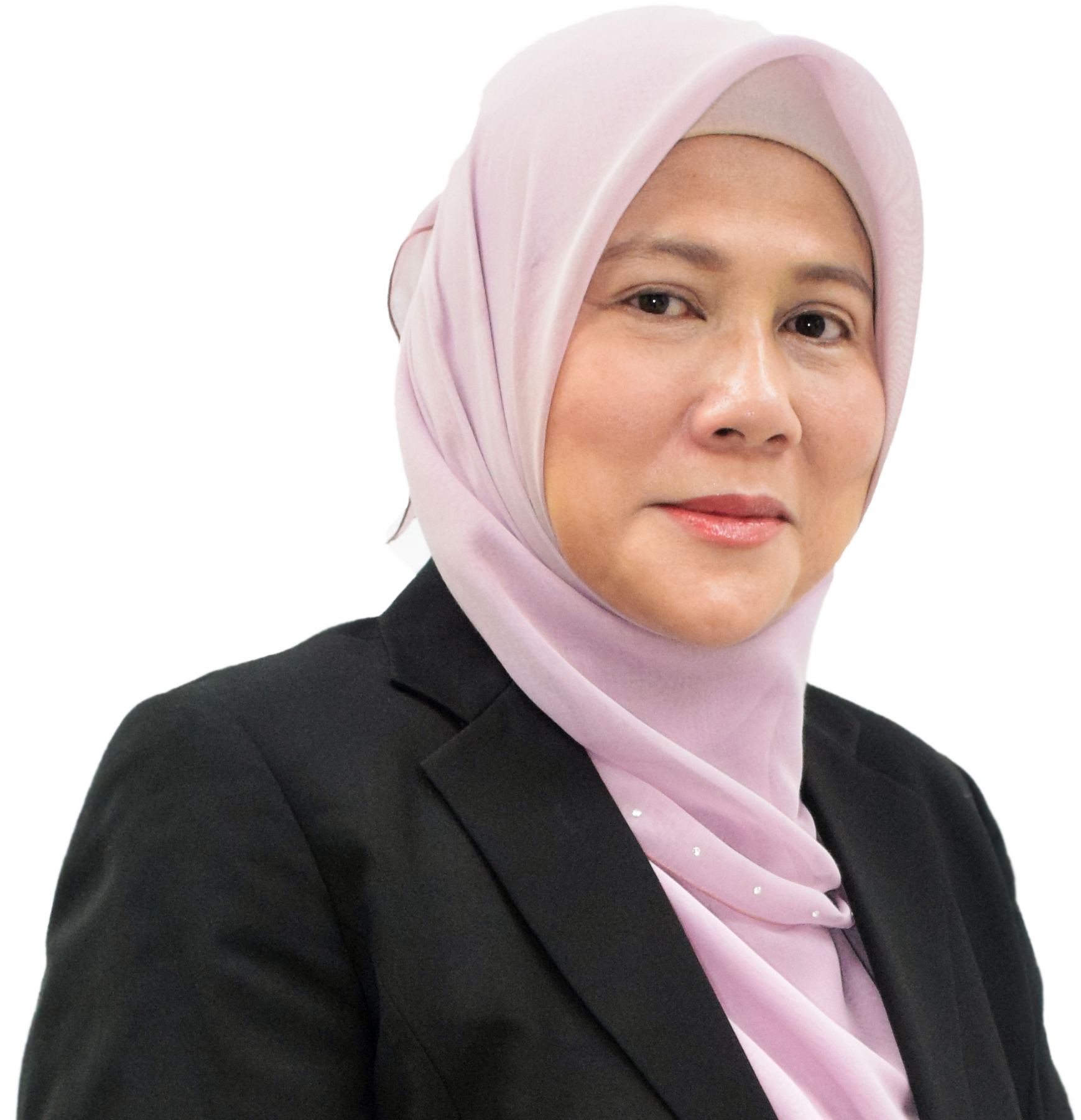 Dr. Nor'Ashikin
Dental Officer UG54
PKU UTM JB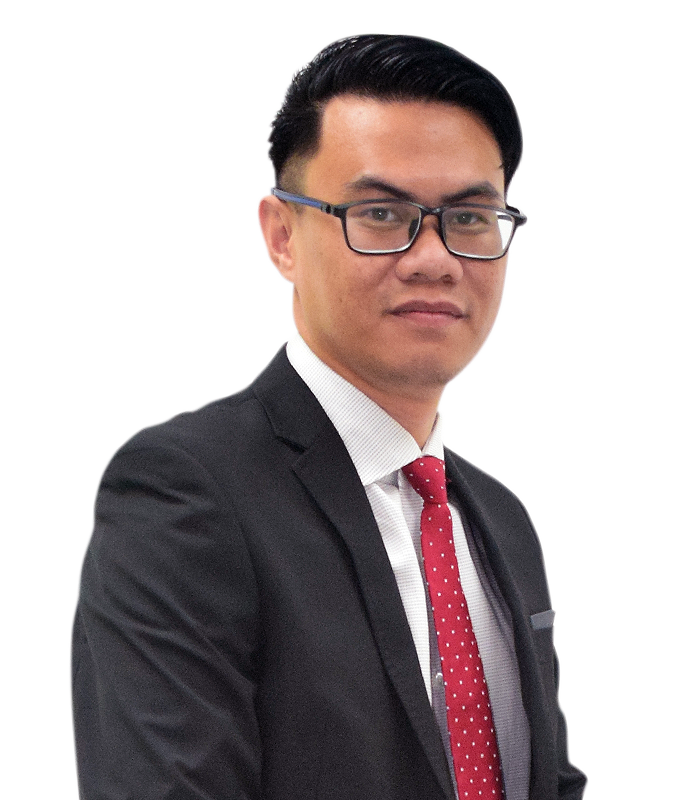 Dr. Mohd Zaki
Medical Officer UD48
PKU UTM JB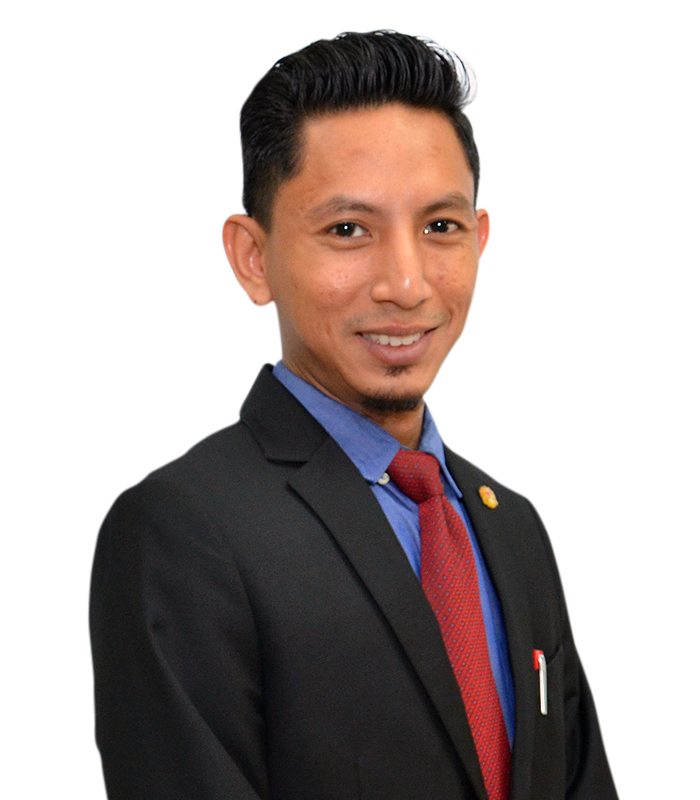 Dr. Izzat Hazmir
Medical Officer UD48
PKU UTM KL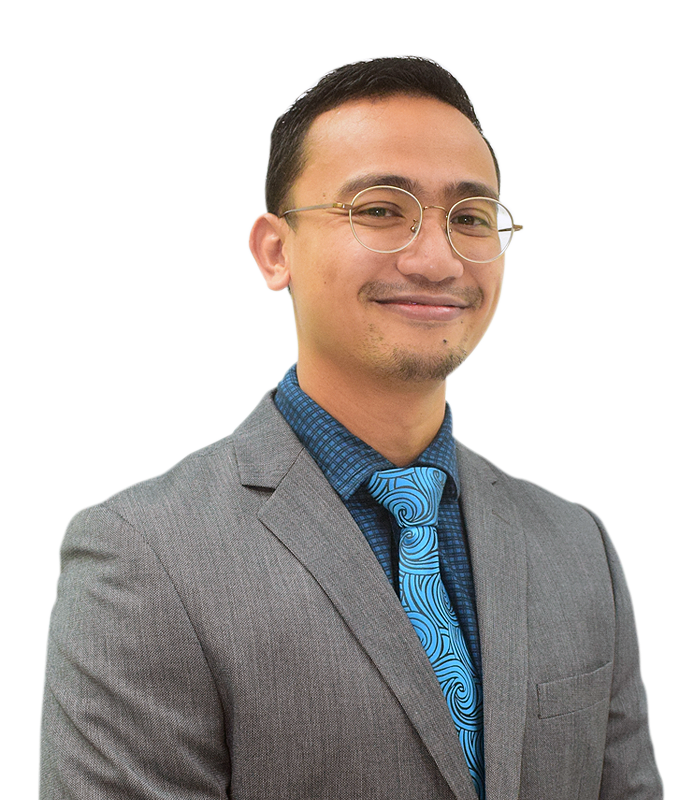 Dr. Mohd Firdaus
Medical Officer UD52
PKU UTM JB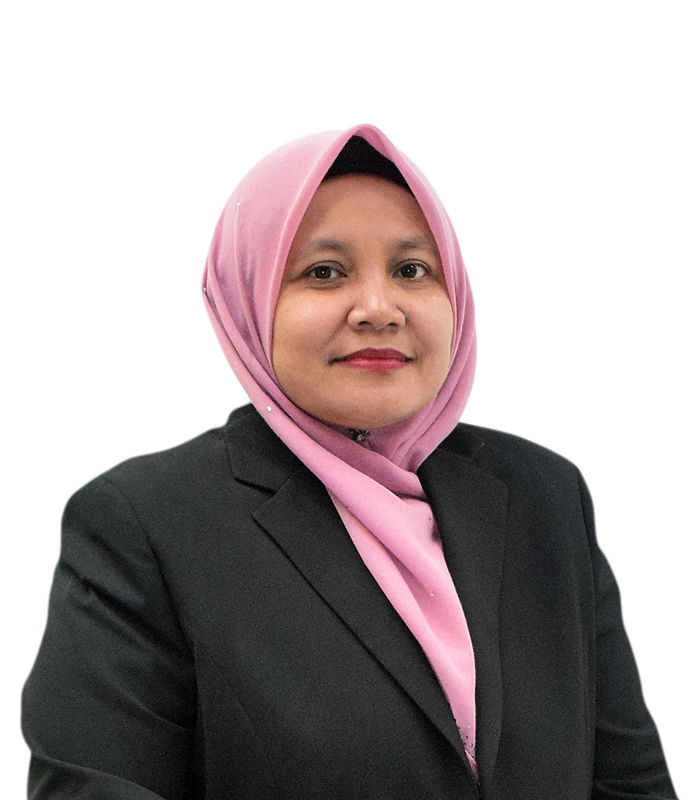 Dr. Norannieza
Dental Officer UG54
PKU UTM JB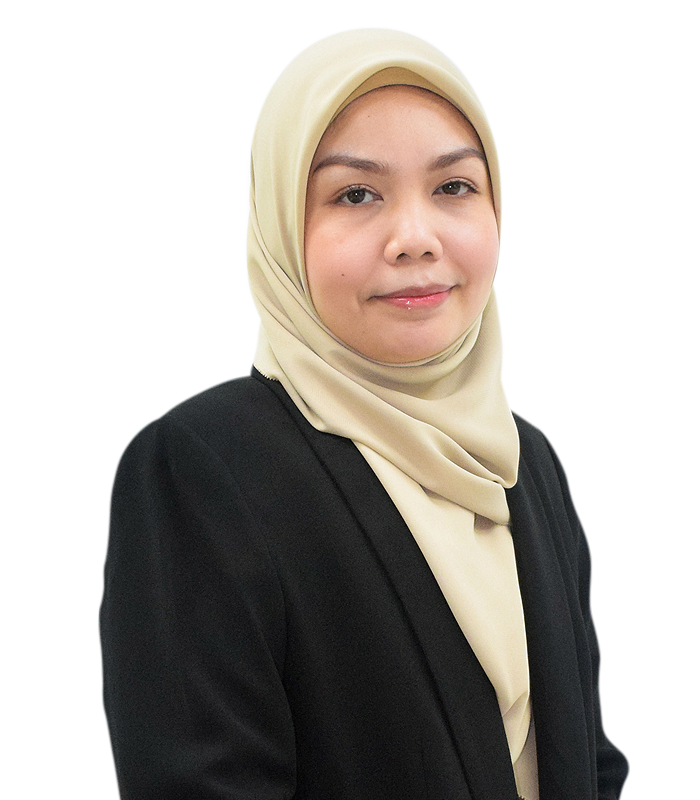 Dr. Nurhazwani
Dental Officer UG48
PKU UTM JB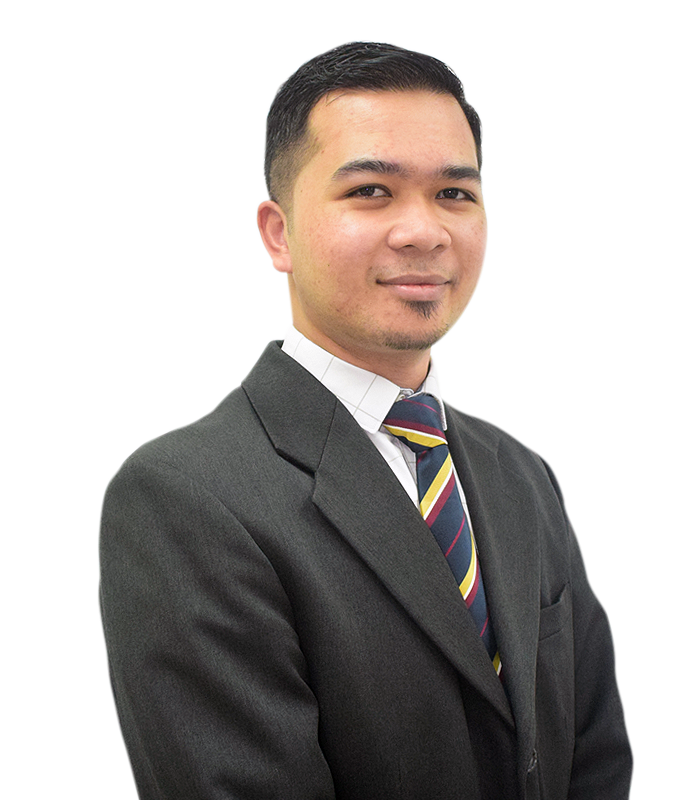 Dr. Mohamad Sya'rani
Medical Officer U48
PKU UTM JB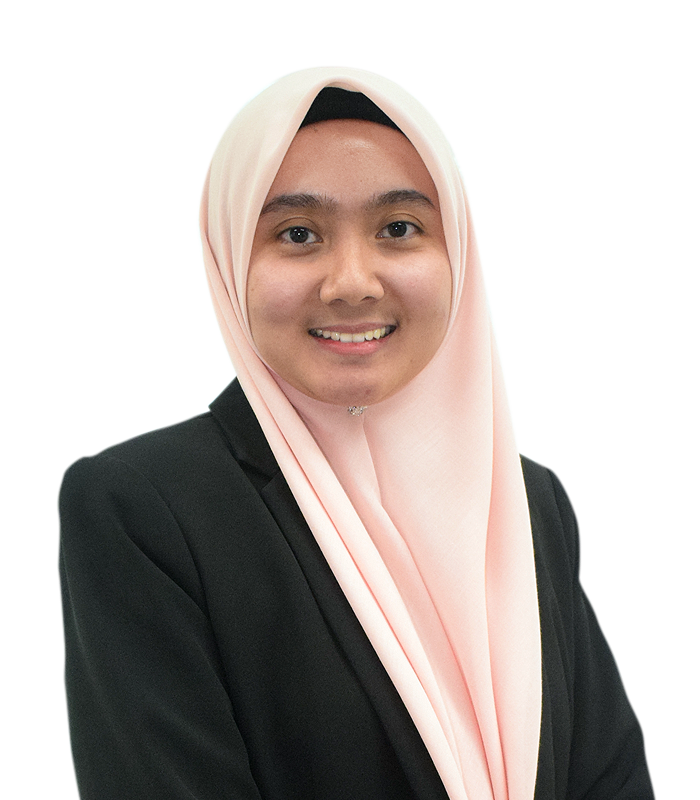 Dr. Dina Farizah
Medical Officer U48
PKU UTM JB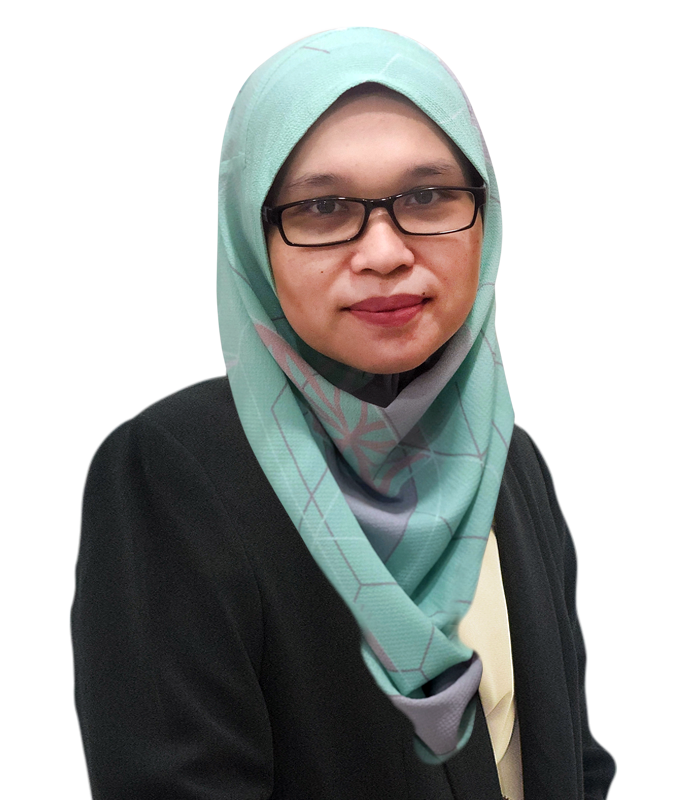 Dr. Nor Atikah
Medical Officer U48
PKU UTM JB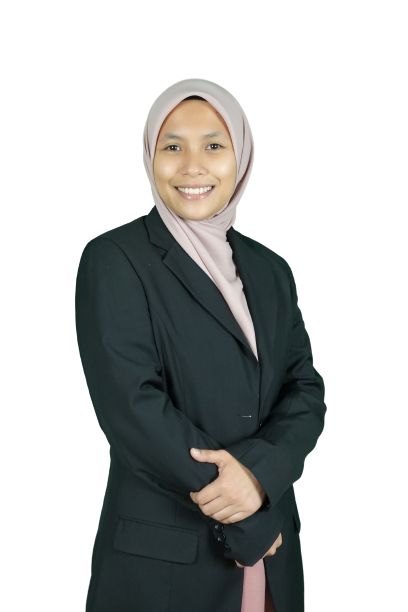 Dr. Noor Hafizah Zaihanah
Medical Officer UD43
PKU UTM JB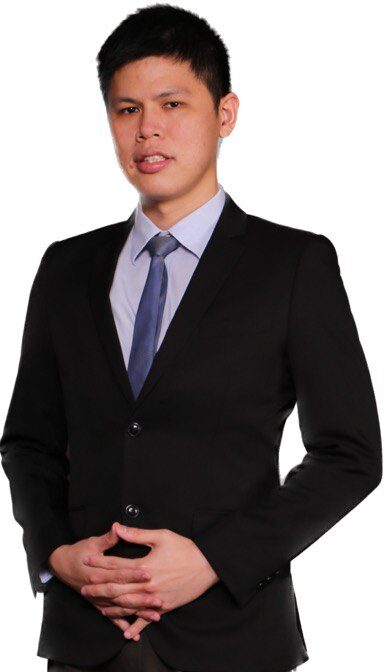 Dr. Tan Ri Chuan
Medical Officer UD43
PKU UTM JB